Specialist in German & Continental cars
We follow very strict German standard operating procedures to ensure that our customers receive quality service.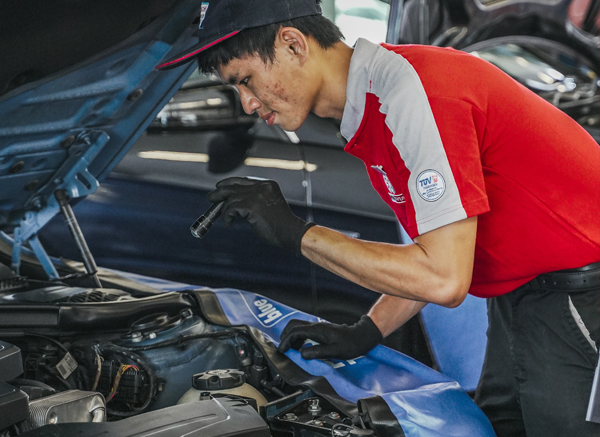 Specialist in German & Continental Cars
Our team of highly trained, certified, skilled, and experienced staff is equipped with special high-tech tools, diagnostic equipment, and software to provide you with the world-class service that your car deserves.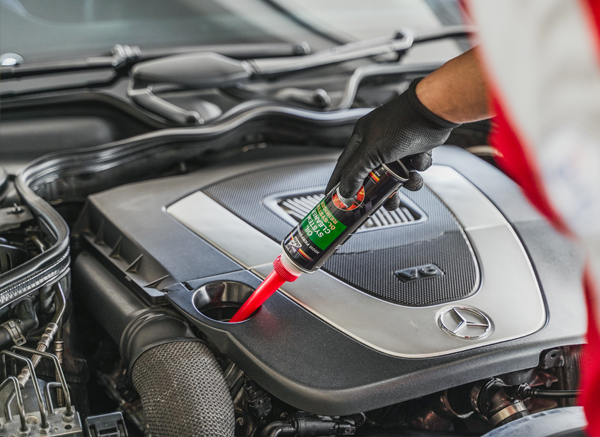 PARTNERING WITH TOP BRANDS
For over a decade, we have partnered with world class German brands such as Bluechem and Bosch. We have direct access to their parts, products and expertise.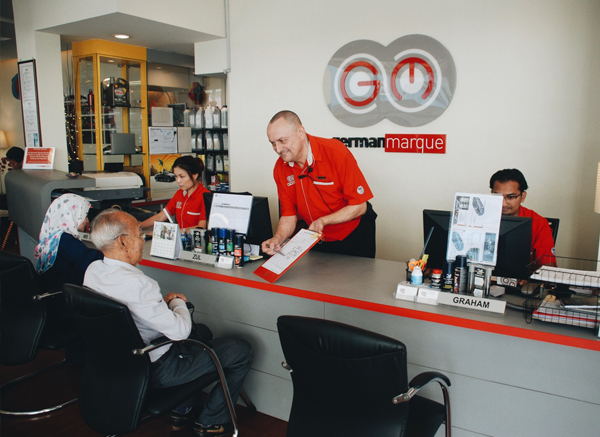 Quality Guaranteed
You are assured of the best possible car service. With a keen focus on customer satisfaction, we offer an array of services, such as servicing, minor and major repairs, diagnosis, car detailing and car restoration, all under one roof for your convenience.